I'm a little disconnected at the moment, we're on a long (working..great photos!) holiday in Costa Rica….I've been trying zip wiring for the first time and was very surprised to actually enjoy it!
I wanted to tell you about a very exciting August I'm going to have with Baa Ram Ewe in Yorkshire.
Baa Ram Ewe have let the cat out of the bag, they are releasing a brand new yarn, Dovestone DK next month that's currently on pre-sale.
and I'll have a pattern collection to go along with the new yarn!
You are going to just love this yarn, it's both rustic and soft at the same time. Just a dream to knit with and the colours aren't half bad either :-) In about 2 weeks when I get back from holidays I'll release the booklet in both digital and print format but if you're lucky I'll get around to putting a few little peeks at the patterns up along the way….here are a few to get you started: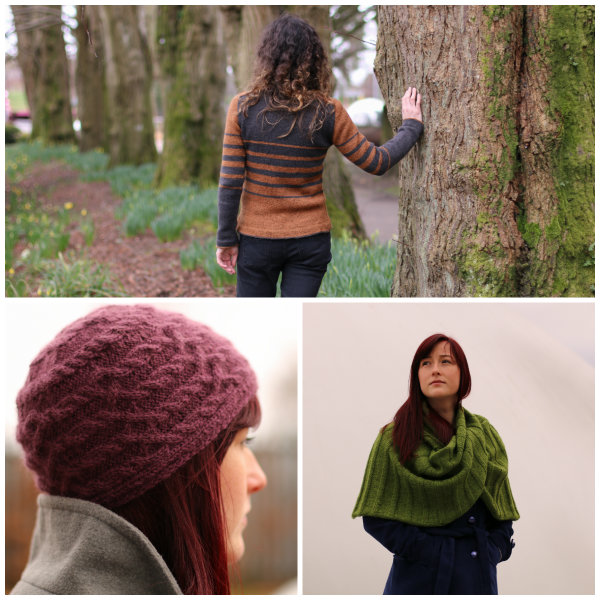 For anyone close enough to Baa Ram Ewe I'm going to be there in August for the new season launch.
To take a class on Seamless Knits with me you can register here.
If you want to attend the new season launch come register here.
I can't wait to share these new patterns and yarn with you!