If you wish to get any further information from Stolen Stitches please contact us.
Recently in the Press
---
May 2017
Knitting Magazine 168, June 2017, feature on The Yarn Collective and a Review of Nua Collection Volume 1.

---
April 2017

Listen to Carol Feller with Nadia Seaver on her Cottage Garden Podcast.
---
April 2017


Interview with Carol 'My Inspiration' in Issue 109 of The Knitter.
---
December 2016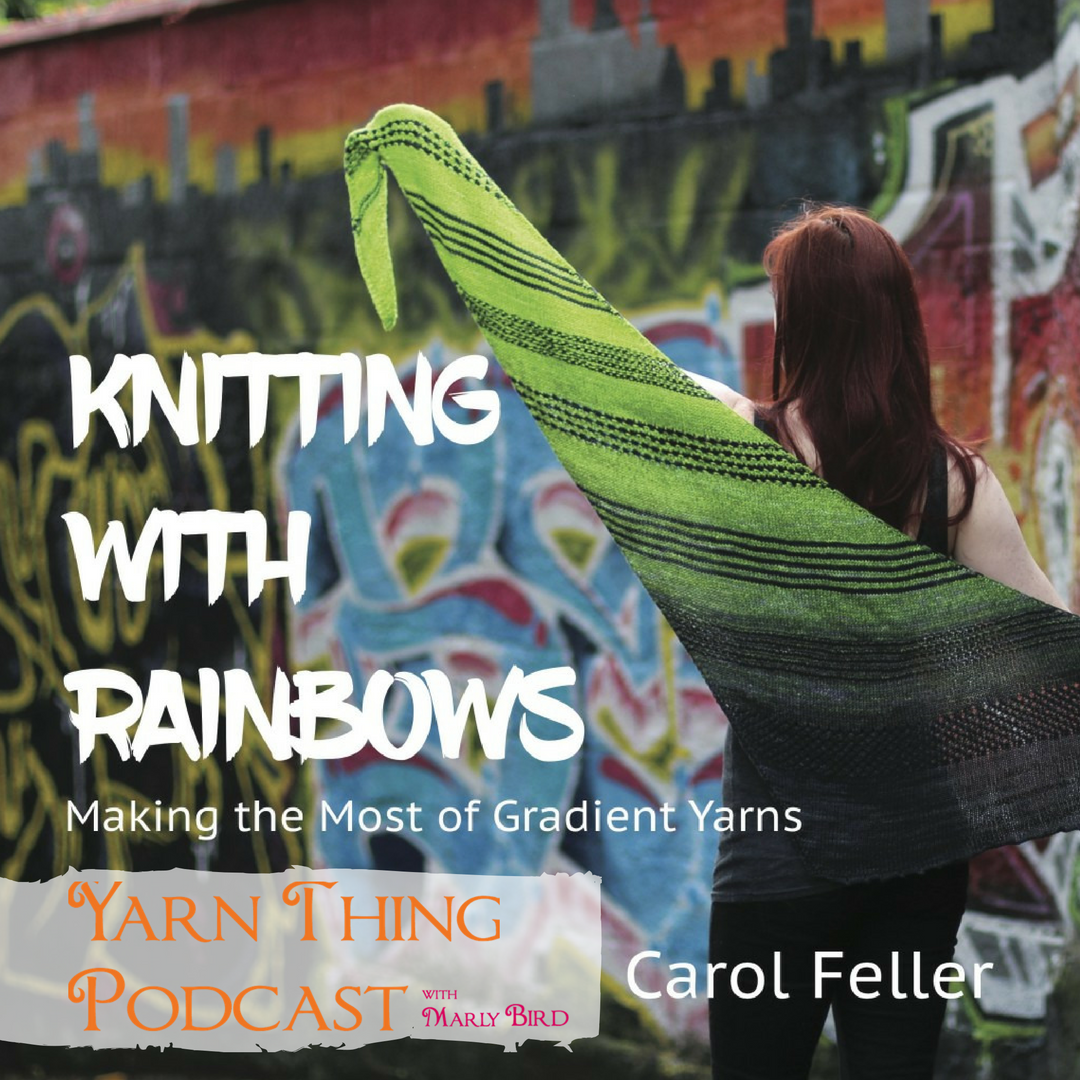 Listen to the Marly Bird podcast with Carol Feller here.
---
September 2016
Vogue Knitting Fall 2016: Interview with Carol Feller, 'Stolen Stitches: The Evolution of an Irish designer.'
---
Winter 2015
Review of Short Row Knits in Knitty Winter 2015 "Cool Stuff".
The patterns would make as a gorgeous book even without the short row lessons. I like Carol's easy to wear and wonderfully pretty designs; I like them even more because they don't scream, 'hey, I'm using a short row right here. They just have a graceful hem, better fit or interesting shape. I've already queued Riyto, a slouchy, textured sweater with a curved hem.
Save
Save
Save