I've got two winners to announce today ….
The first winner is from the Born & Bred Blog Tour, Sheila is the winner of Born & Bred!
Our next two winners are from my Coriander Hat KAL.
The winner of the skein of yarn is knitwitchnj with: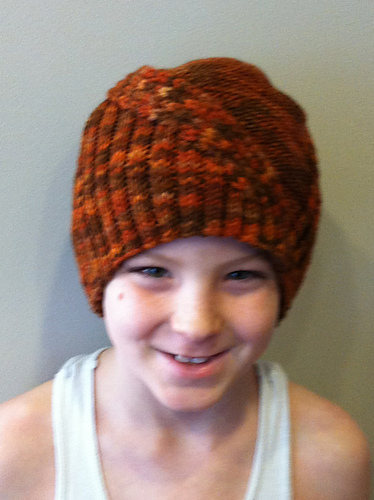 And the winner of the Scrumptious Knits booklet is Koviljka with:
I love how this hat turned out, she used Cascade yarns 220 superwash which I think works really nicely giving a very smooth sculptural feel.